Nelson Da Silva
My Bio
Nelson Da Silva is a married Portuguese-Canadian living in Toronto, Ontario, Canada. He is also a father of two young boys.
For the past 20 years, Nelson has been working in the construction industry. He started his construction career building homes for companies like Greenpark and Mattamy Homes – to name a few. In 2004, he decided to take his career in a different direction. Since then, he has been working as a carpenter/ journeyman for contractors building commercial buildings. In this role, he builds concrete forms.
In the last couple of years, Nelson has taken an interest in a number of online trading and marketing activities.
He actively trades on the Forex and scalps the market. His trades are always from EUR/GBP, EUR/USD, and every so often, from USD/CAD.
He is also the new owner of the Traffic Guru (TG). TG has so many ways to advertise businesses, blogs, newsletters, etc.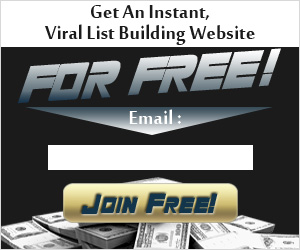 Nelson also keeps himself busy by building his email list so he can communicate with his many members and advertise.
When he is not busy building buildings, trading on the Forex, or marketing online, he is avid soccer and hockey fan. Nelson plays hockey weekly.
Meet Nelson's on his Profile Page here